The PPR
The one-stop shop for your practice information
The PPR (Private Practice Register) gives an efficient and secure way to store, manage and share practising information and documents. Beyond the convenience, it paves the way for future practices. Connecting all stakeholders in the private healthcare sector. Over 39,500 private practitioners already registered.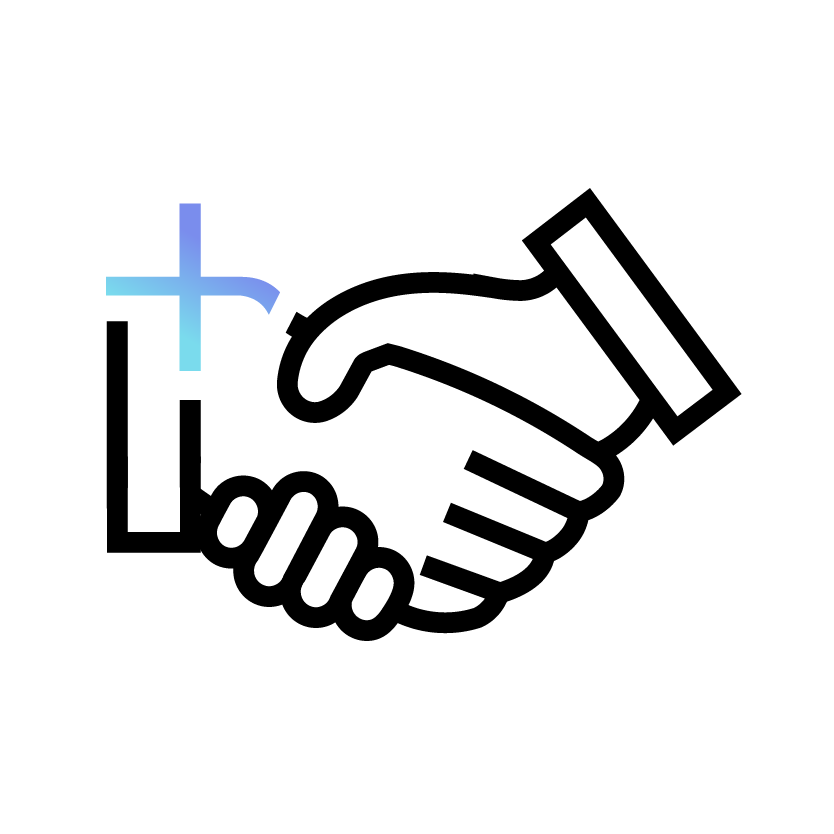 Collaboration
The PPR is more than just convenience. The real appeal lies in the fact that it's a platform connecting practitioners with the insurers and hospitals they work with. This paves the way for more effective working practices and collaboration across the sector.
Secured Data
Your personal information needs as much protection as your patients'. We safeguard your privacy. Access is only given to those who have permission by using unique login credentials. The PPR is fully encrypted. We take a daily back-up copy of your data which is securely stored on our UK-based computing platform.
Control
Through our restless approach, The PPR has evolved into a dynamic online platform which enables many tasks to be managed more efficiently. Most importantly, it helps you manage your practice information at a time when the private healthcare sector is becoming increasingly aware of the need for accurate, secure and shareable data.
Transparency and Protection
The PPR is a central point of information for hospitals. We provide a transparent view of your practitioner population in one place. Check accurate contact details, specialties, qualifications and licences. Grant and maintain practising privileges. Get notified of any changes to key information. Stay informed. Make decisions you can rely on.
Secure Communication
The PPR is integrated seamlessly with our Secure Messaging and healthDrive platforms. Now you can store and share sensitive and confidential information and search for exactly the right contact on our global directory of practitioners, hospitals and insurers, without compromising patient privacy.
Appointment Booking
Practitioners will be able to publish their services and synchronise availability through ICE, our integrated channel exchange. The information entered in The PPR is made available in real-time to booking websites - extending your reach to many more patients.
12
detailed profile areas
Over 39,500
registered practitioners
Over 300
private hospitals
4
private medical insurers
For practitioners
2
We provide a smart solution to the challenges for both new and existing practitioners - The PPR. It gives you an efficient and secure way to avoid duplication of effort - control your practice information and documents in one place. Leaving you free to simply focus on your patients.
Upload once and share with many
Easily update personal, contact and banking details
Apply for recognition with multiple insurers
Store your licence and appraisal information, qualifications, specialties, published articles and clinical interests
Build and maintain practice capabilities and practice rights
Market your services and expertise to the organisations you work with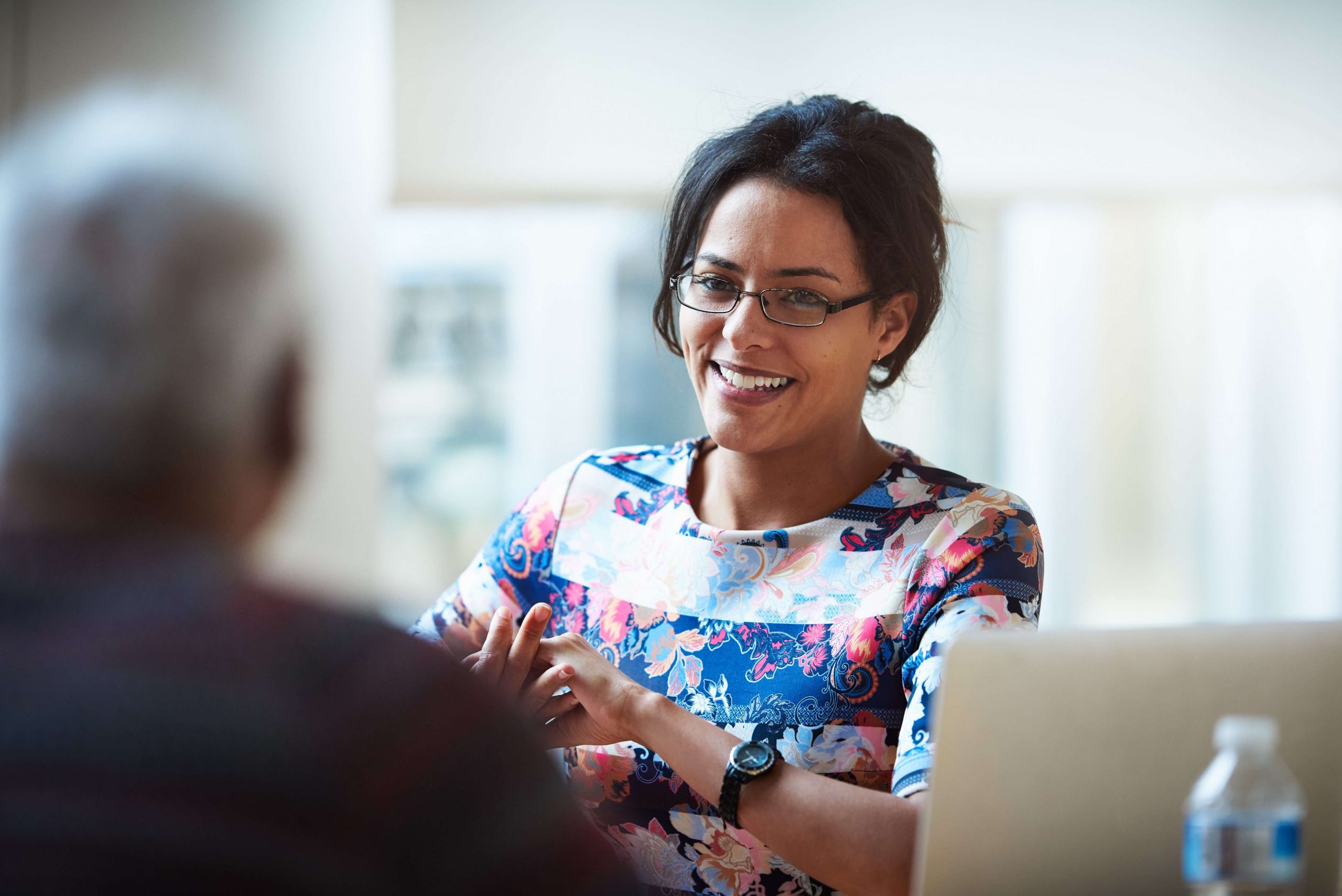 For insurers
2
Work efficiently, transparently and with seamless integration to our industry-wide solution – The PPR. Save time in recognising practitioners using the data from their profile. If changes are made you'll get automatic notifications.
Streamline the recognition process
Eliminate the paperwork and reduce manual tasks
See indemnity and appraisal due dates
Receive GMC fitness to practice warnings
Access to the most current data for recognised practitioners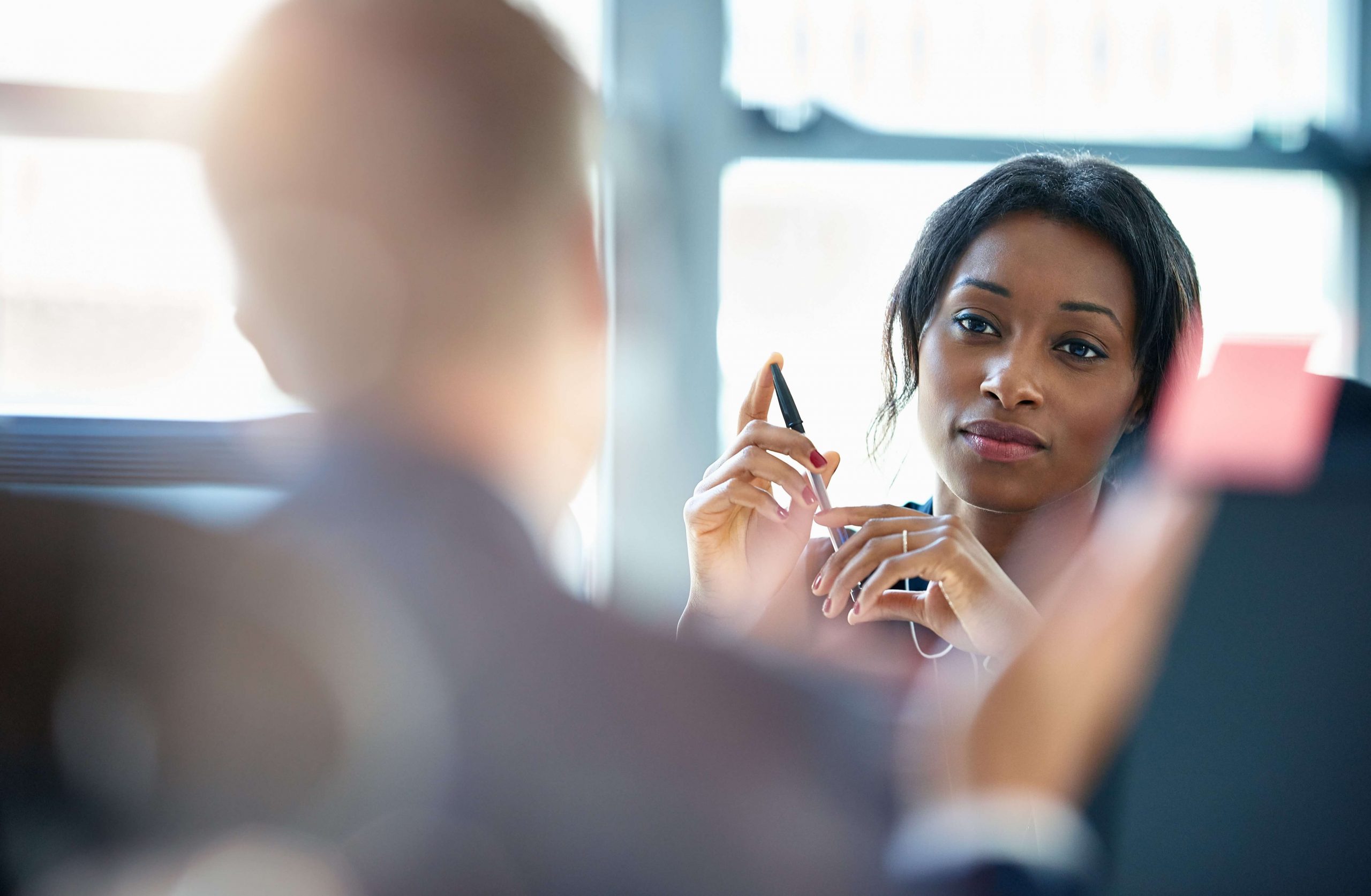 For hospitals
2
Every hospital has access to our basic PPR plan - allowing you to link practitioners to your site for electronic billing. That's not all. Constantly evolving, we're continuing to align The PPR with the principles of the Medical Practitioner's Assurance Framework (MPAF). Get your governance ship-shape - meet MPAF requirements to grant or renew practising privileges. The PPR is designed with these responsibilities in mind.
Streamline the practising privileges process
A central source of information about practitioner practice capabilities and rights
CCSD-coded procedures carried out at qualifying sites and displayed using plain language procedure groups
Discover the number of times procedures were carried out at your site by each practitioner over a 12-month rolling period and the age groups treated - also see the other hospitals where these were carried out by them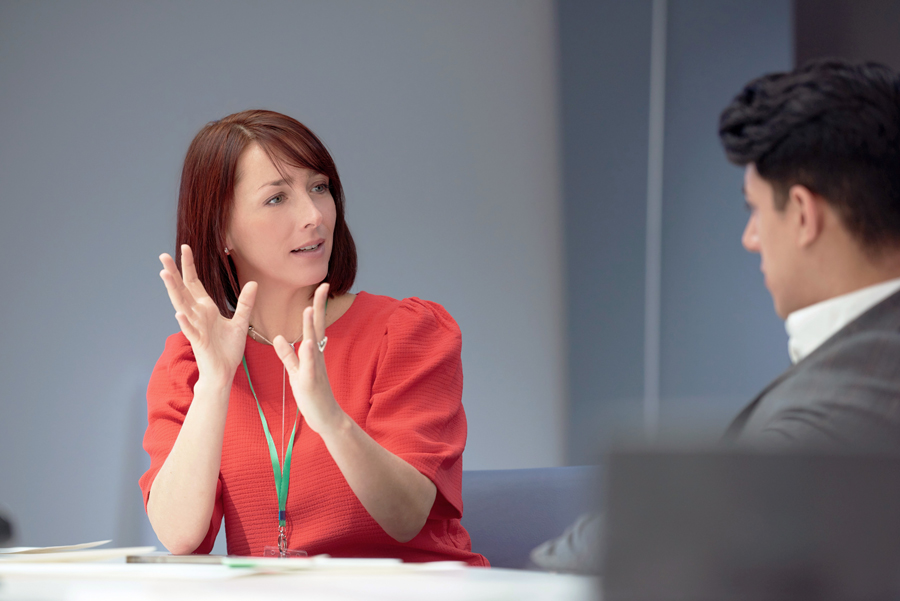 Until now the private healthcare sector has lacked a central place to hold all the information required by hospitals and insurance companies. When I heard that Healthcode had developed a comprehensive register where I could store all my practice details, my first thought was that it would be very useful.